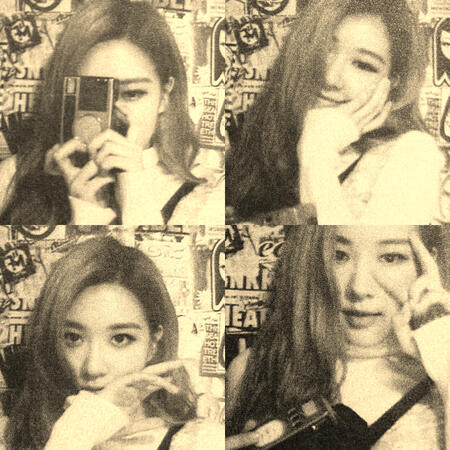 YES YES YES
alternative music, video games, animanga, kjcpop, musical theatre, literature, photography, elephants, editing, boba, winter weather, cosplay
NO NO NO
ignorance, lgbtphobes, trump, fanwars, toxicity, monkeys, music elitists, trypophobia, puppets, seriously shipping idols
LUCiLLE !
she / they lesbian twenty one isfj
cancer ☼ sagittarius ☾ capricorn ↑
lawful neutral life path 3
please tw choking, skin disease, animal cruelty, trypophobia
cw venting, horror, cursing, nsfw language
before you follow
i am an adult, queer, nd and mentally ill. please use tone indicators. i am critical of the idol industry and do not defend any of the controversial or problematic things my favs have done.
do not interact if
are -15, anti my ults, are discriminatory (racist, lgbtphobic, ableist, sexist, fatphobic, etc), participate in fanwars
STAN LiST !
GGS !
aespa, babymetal, bananalemon, billlie, blackpink, bugaboo, bvndit, cherry bullet, cignature, clc, dia, dreamcatcher, dreamnote, elris, everglow, exid, faky, fromis_9, gfriend, (g)i-dle, gwsn, itzy, ive, laboum, lightsum, loona, mamamoo, momoland, nature, new jeans, niziu, nmixx, oh my girl, perfume, pink fantasy, pixy, purple k!ss, red velvet, rocket punch, secret number, stayc, tri.be, twice, weeekly, weki meki, wjsn, woo!ah!
BGS !
ab6ix, a.c.e, astro, ateez, bdc, the boyz, bts, cix, cravity, d1ce, drippin, golden child, got7, imfact, mcnd, monsta x, nct, oneus, onf, onlyoneof, p1harmony, pentagon, seventeen, sf9, stray kids, to1, txt, up10tion, verivery, victon
OTHER !
band maid, bolbbalgan4, day6, kard, onewe, the rose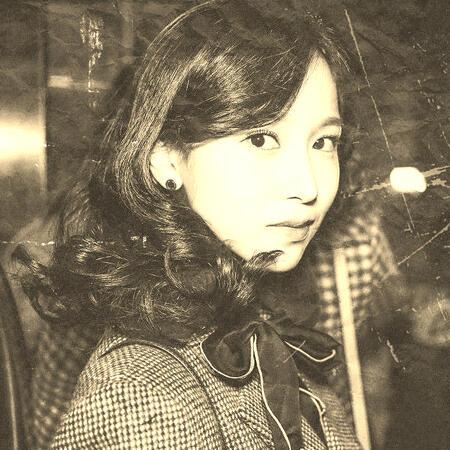 SOLO !
alexa, holland, kyary pamyu pamyu, wonho, yukika
note: i do not follow survival shows such as the produce series, hence why i do not stan temporary groups (such as ioi, wanna one, iz*one, etc)
BiASES !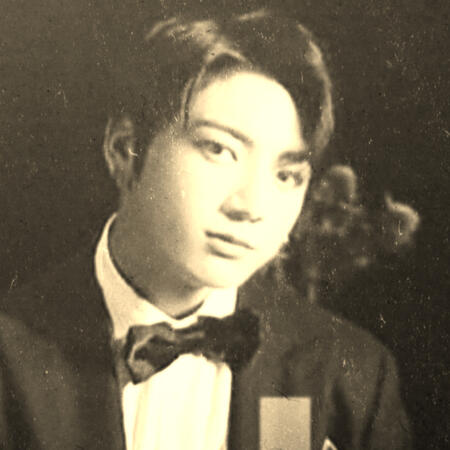 GiRLS !
ningning of aespa, moa of babymetal, mizuki of bananalemon, tsuki of billlie, rosé of blackpink, choyeon of bugaboo, jungwoo of bvndit, bora of cherry bullet, jeewon of cignature, sorn of clc, yebin of dia, yoohyeon of dreamcatcher, miso of dreamnote, yukyung of elris, onda of everglow, le of exid, akina of faky, nagyung of fromis_9, eunha of gfriend, yuqi of (g)i-dle, seokyoung of gwsn, ryujin of itzy, rei of ive, zn of laboum, sangah of lightsum, yves of loona, solar of mamamoo, ahin of momoland, haru of nature, mayuka of niziu, lily of nmixx, mimi of oh my girl, perfume, seea of pink fantasy, ella of pixy, dosie of purple kiss, wendy of red velvet, yunkyoung of rocket punch, dita of secret number, seeun of stayc, tri.be, dahyun of twice, jihan of weeekly, lua of weki meki, seola of wjsn, sora of woo!ah!
BOYS !
byeongkwan a.c.e, chenle nct dream, donghyun ab6ix, hanse victon, hongjoong ateez, hoyoung verivery, hui pentagon, hwanwoong oneus, i.m monsta x, jackson got7, jhope bts, jungwoo nct 127, keeho p1harmony, kevin the boyz, lee know stray kids, moonbin astro, soobin txt, taeho imfact, ten wayv, vernon seventeen, woodam d1ce
CONCERTS !
blackpink
in your area tour | 15th june, 2019 @ qudos bank arena, sydney
ateez
expedition tour | 9th august, 2019 @ margaret court arena, melbourne
got7
keep spinning tour | 25th august, 2019 @ rod laver arena, melbourne
day6
gravity tour | 15th november, 2019 @ festival hall, melbourne